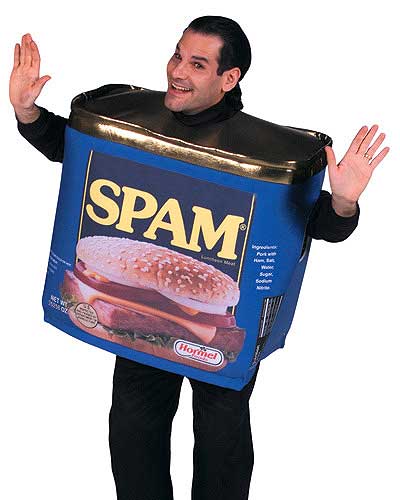 SPAM is a large part of the /ts/ community. We have
an official thread
for it, too. So... troll and spam this page to your heart's content. 120 pages of pure nonsense and counting.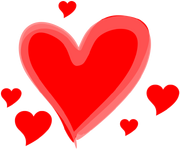 You Just Lost the Game
Edit
Love, Sister Grimm.
Hate, Kukulkan
that was fucking retarded
I FUCKIN YOU GUYS
OH YAH BABY!!!!!!!
Here's ;;Ghostie;;, Happy Dance time
Ad blocker interference detected!
Wikia is a free-to-use site that makes money from advertising. We have a modified experience for viewers using ad blockers

Wikia is not accessible if you've made further modifications. Remove the custom ad blocker rule(s) and the page will load as expected.