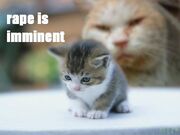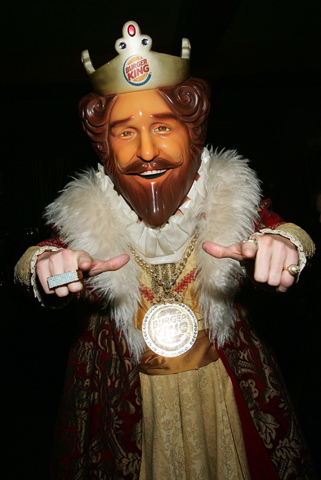 He's teh King... no, no that
king.
Just teh King.
He's here to give you nightmares and make little kids cry. He is also shota, but don't worry Shotacat approves.
Can I Has Queen Nao?
Edit
He doesn't have a queen. He has two queens.
Good Queen: Mmm Lolibody (Former Mistress).
Evil Queen: Mmm Cookies (She dazzled him with creepy masks).
He's just awesome like that yo!.
Casttle?
Edit
He lives in the Dazzle Castle.